What We Do
The number of Indian online players is growing exponentially every year. However, not everyone knows how to determine the most reliable and top-notch cricket betting sites and cricket betting apps in India.
We diligently do our job to keep Indian users informed and make them proficient in all that's existing and happening in the world of cricket.
Our website maintains an extensive and well-organized database that is fully dedicated to cricket betting. Due to the profound studying, thorough selection and expert analysis, to your attention, we offer the most trustworthy and effective online bookmakers along with all the accompanying and necessary information for Your successful cricket betting.
Our Mission
We always stick to our original goal of being the #1 Cricket Betting web info provider by efficiently assisting Indian bettors in choosing the most suitable bookmaker, as well as accompanying their bets providing worthy tips and instructions.
We understand perfectly that it may be a time-consuming and exhausting task to choose the right bookmaker, browse all cricket rules or conditions of making a bet, find a suitable strategy and look for the answers to questions that arise along the way. The heart of our mission – facilitating the things and removing this task from You. We've come up with a site where all the necessary and up-to-date information about cricket betting is collected in one place!
Meet the Team
Our team is a single mechanism that works diligently and harmoniously to create high-quality content for our users.
Editor-in-Chief, Betting Expert, Mehdi Mckinney
Mehdi Mckinney is a leading sports correspondent, analyst, and concurrently a big cricket betting enthusiast. He's himself been a professional bettor for over 7 years, while his career path boasts about 15 years of experience in sports journalism.
Mehdi graduated with a degree in Journalism and Mass Communication and, later on, went through the relevant refresher courses with a deepening into a sports niche. His best decision was to combine his life's work (professional journalism) and his favourite hobby into one thing. Since 2021 Mehdi presents our website and acts as our Chief Expert.
"Hello, my name is Mehdi, I'm a sports journalist and also a cricket betting fan and I've been a professional bettor for over 7 years. I enjoy sharing my knowledge, analyzing every cricket match and events in the cricket world.

I put in-depth analytics of sports events, my years of experience and journalistic approach in the foundation of my work. For me, the most important thing is to see the result of my work. So I will be glad if you ask questions and leave comments on our pages. Let's communicate and interact!"
Mehdi's reason to share his cricket betting tips on cricket-betting-online is to inspire his readers to follow his keen eye for the game and help to win. For questions and collaboration, please contact: [email protected]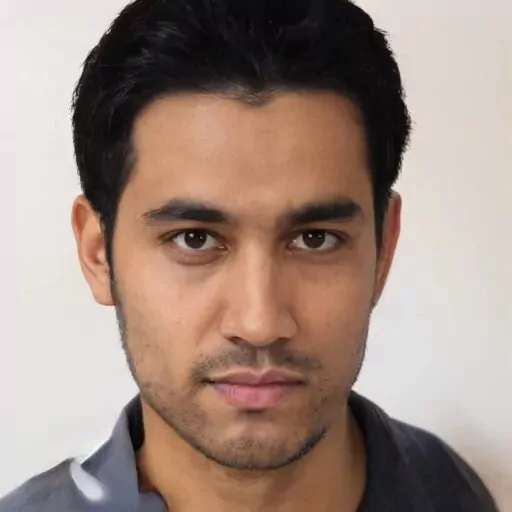 Content Writer — Bhairavi Hans
Despite her degree and success in the IT industry, Bhairavi is not the kind of girl who spends days and nights in front of the PC, programming websites, and put on glasses. She wouldn't come to your home to reinstall Windows. Instead, you'll see her along with her family in the front rows at cricket tournaments, shouting slogans louder than anyone else.
She is a genuine cricket lover, whose betting enthusiasm was instilled by her father, an old and ardent cricket bettor. No one can write about cricket more sensually and competently than Bhairavi, because the girl has a very deep knowledge and an excellent understanding of the game since the cradle! Her articles and reviews are imbued with a sporting spirit, concise and informative – which will definitely charge you to win!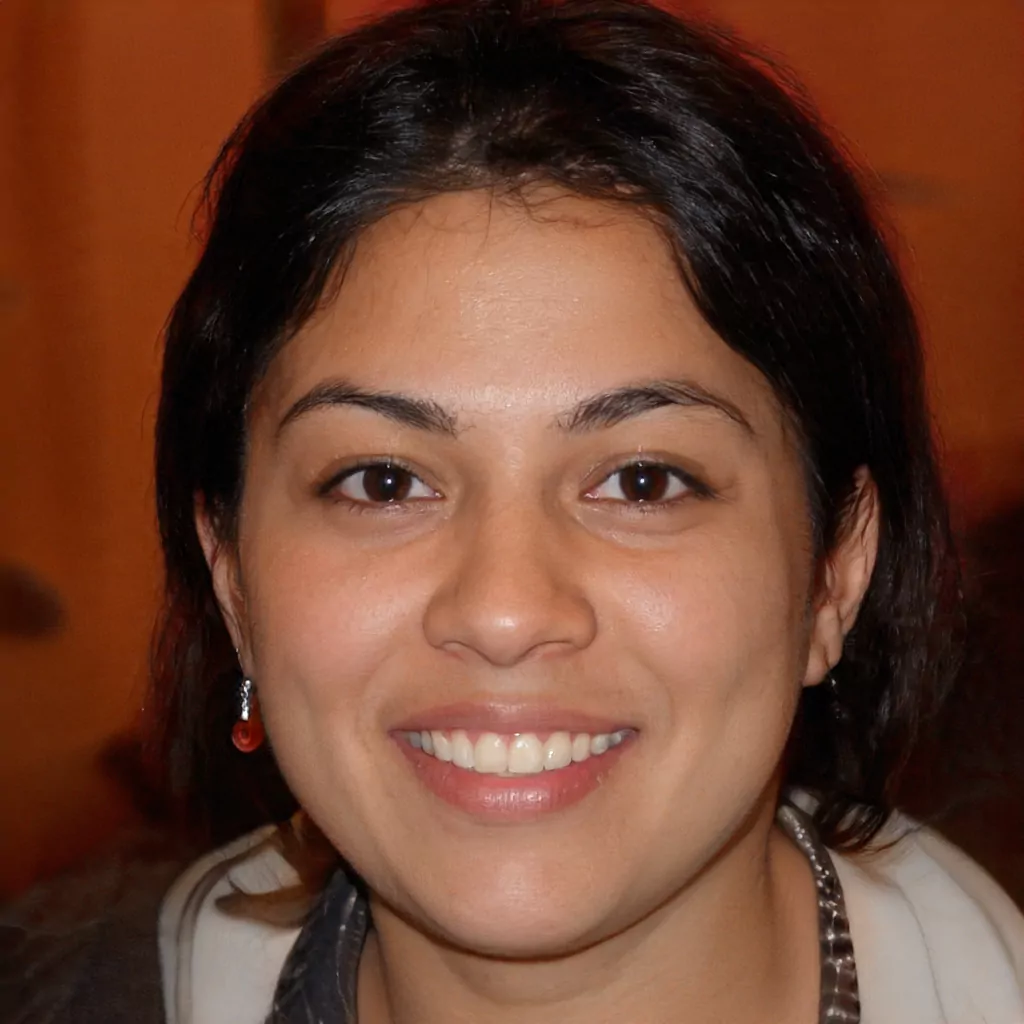 Industry Researcher — Sharad Chaudhary
Sharad is an experienced and dedicated Industry Researcher at Cricket Betting Online. Born in Delhi, he's travelled around the world, simultaneously gaining University degrees in both Trading (Germany) and Cultural linguistics (India).
Over the years, Sharad started to put more effort into research projects and the creation of sports devoted content. As a true gentleman, he enjoys attending cricket tournaments and has a big professional interest in the betting industry.
Within our team, Sharad discloses the industry peculiarities, being responsible for such things as demographics, statistics, and trends. Observing cricket for a long period of time has enabled him to identify specific cricket betting tendencies and rhythms of the game which he successfully uses to make his research.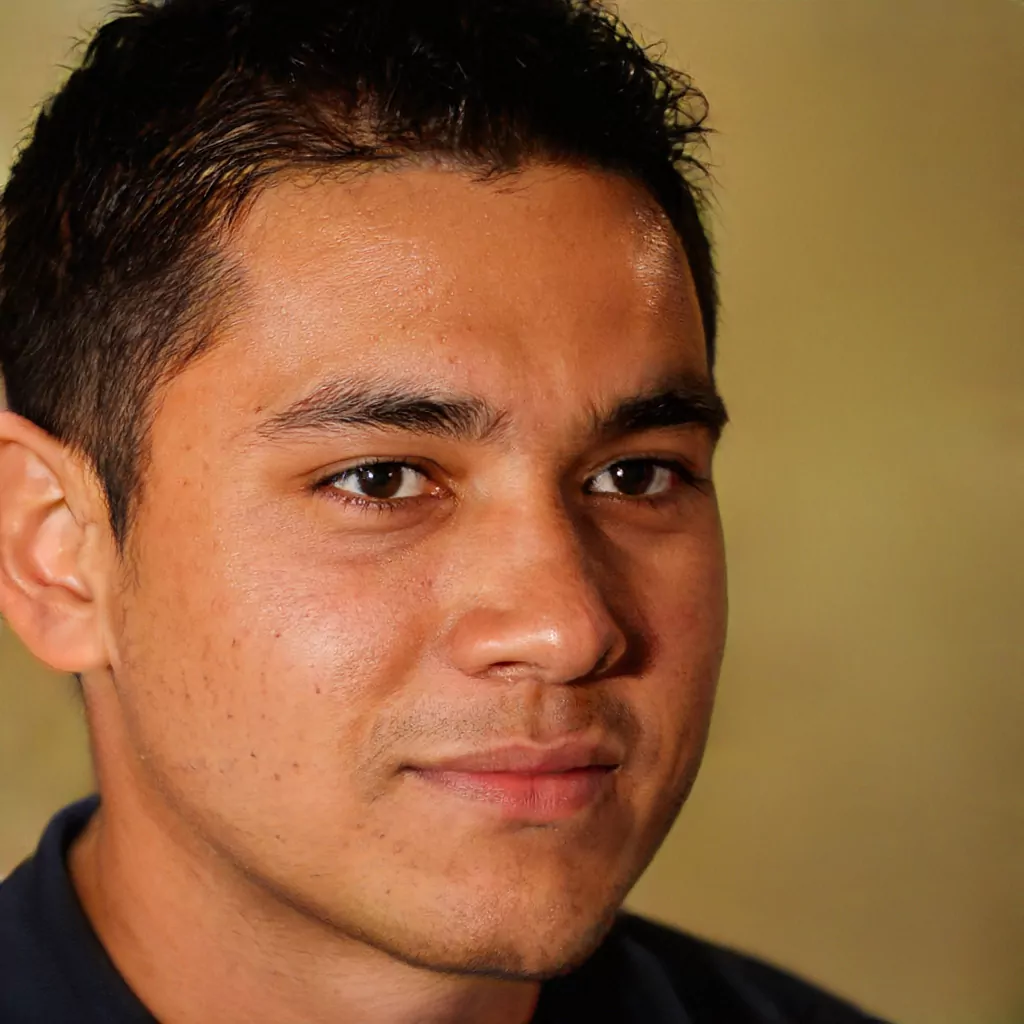 Contact Us
If you have any questions, for contacting us please go to our support page and fill out the feedback form to contact us. Our team will write back to you as soon as possible.
Updated: