Why Do You Need to Verify Your Account?
First of all, you need to understand how to bet on cricket that legal betting companies operate solely within the legal framework and are subject to the laws of the countries in which they are registered. Therefore, requiring proof of your identity is a legitimate necessity.
Licensed bookmakers in India adhere to fair gaming rules whereby one user can use one account, and you are indeed at least 18 years old. In addition, verification fully protects your betting account money from intruders. Verification is one of the ways to prevent money laundering, theft, fraud and at the same time to confirm that the player accepts the fair play conditions from the bookmaker.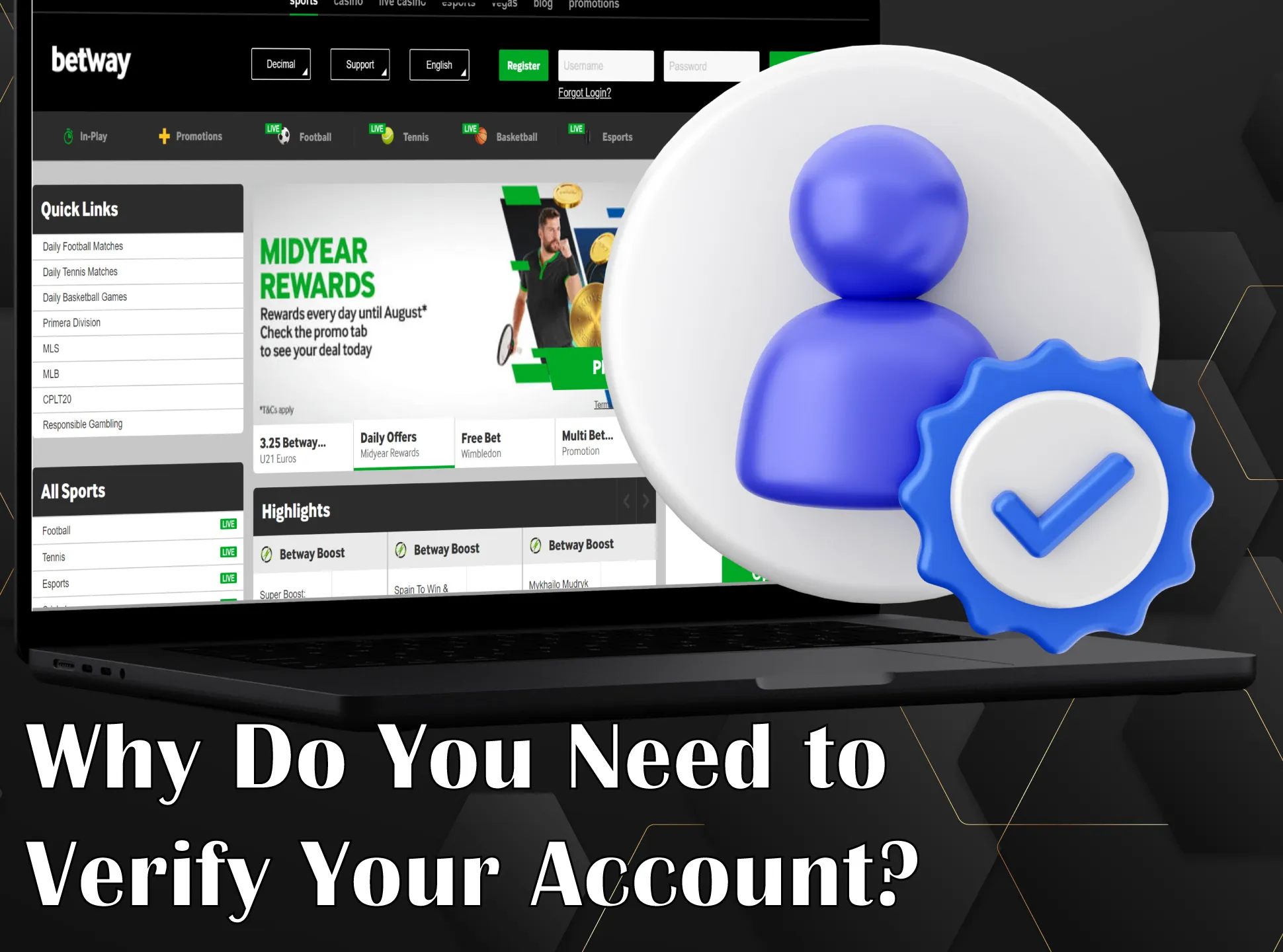 Should You Send Documents to Withdraw From a Bookie?
Yes, you need to do this at a licensed bookmaker's office. Withdrawals are the bookmaker's main function, which can only be accessed after verification. This system is designed to keep your money as safe as possible from intruders and to prevent money laundering and other fraudulent operations. Thus, in order to access a withdrawal from your betting account, you need to upload the requested documents and successfully complete the verification process.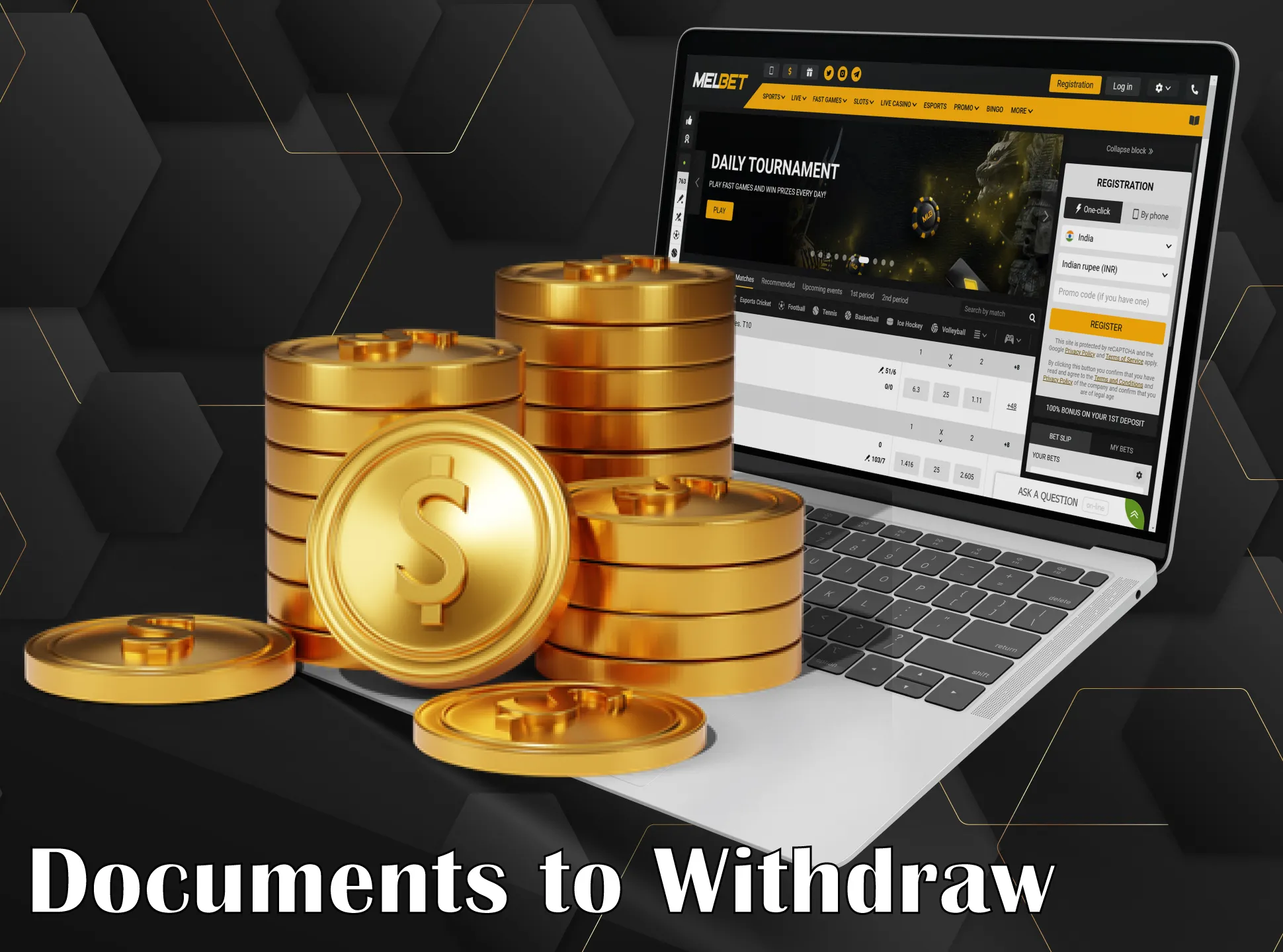 How to Verify Your Account?
The process of applying for account verification is usually very simple and does not take up much of your time. We have prepared a special step-by-step instructions that will allow you to do it easily and seamlessly:
Log in to your account. Go to the official website of your bookmaker, enter your username and password for your account, and then go to the user area;
Prepare document images. Take a picture or prepare scanned copies of documents requested by the bookmaker for verification;
Upload your documents. Log in to your personal client cabinet in the verification section and upload the images and documents requested by the bookmaker. In some cases you can do this via email;
Wait for the message. Once you have uploaded all the required documents, they will get to the processing status.
As soon as your account is verified, you will receive a notification to your email . If any additional documents for verification are needed, you will also be informed by email.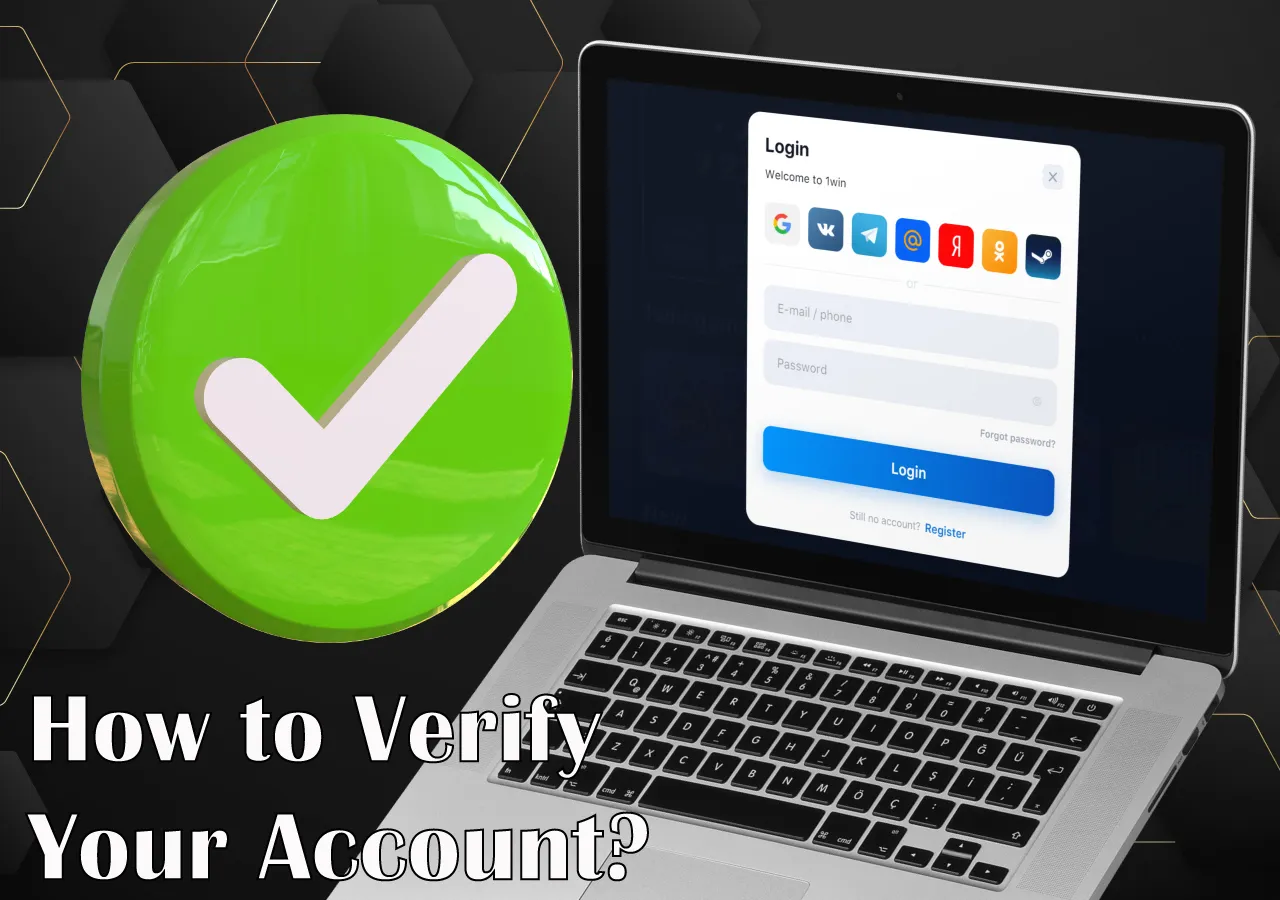 How to Know If the Account Verification Request Is Legit?
A legitimate request for account verification comes to you by email directly from the betting company's official website. You can check the sender's email and make sure that it is indeed the betting site where you started the verification process. The official e-mail address in this case will be based on the bookmaker's domain. If you are still in doubt, you can contact the support team, who will quickly answer any question about verification.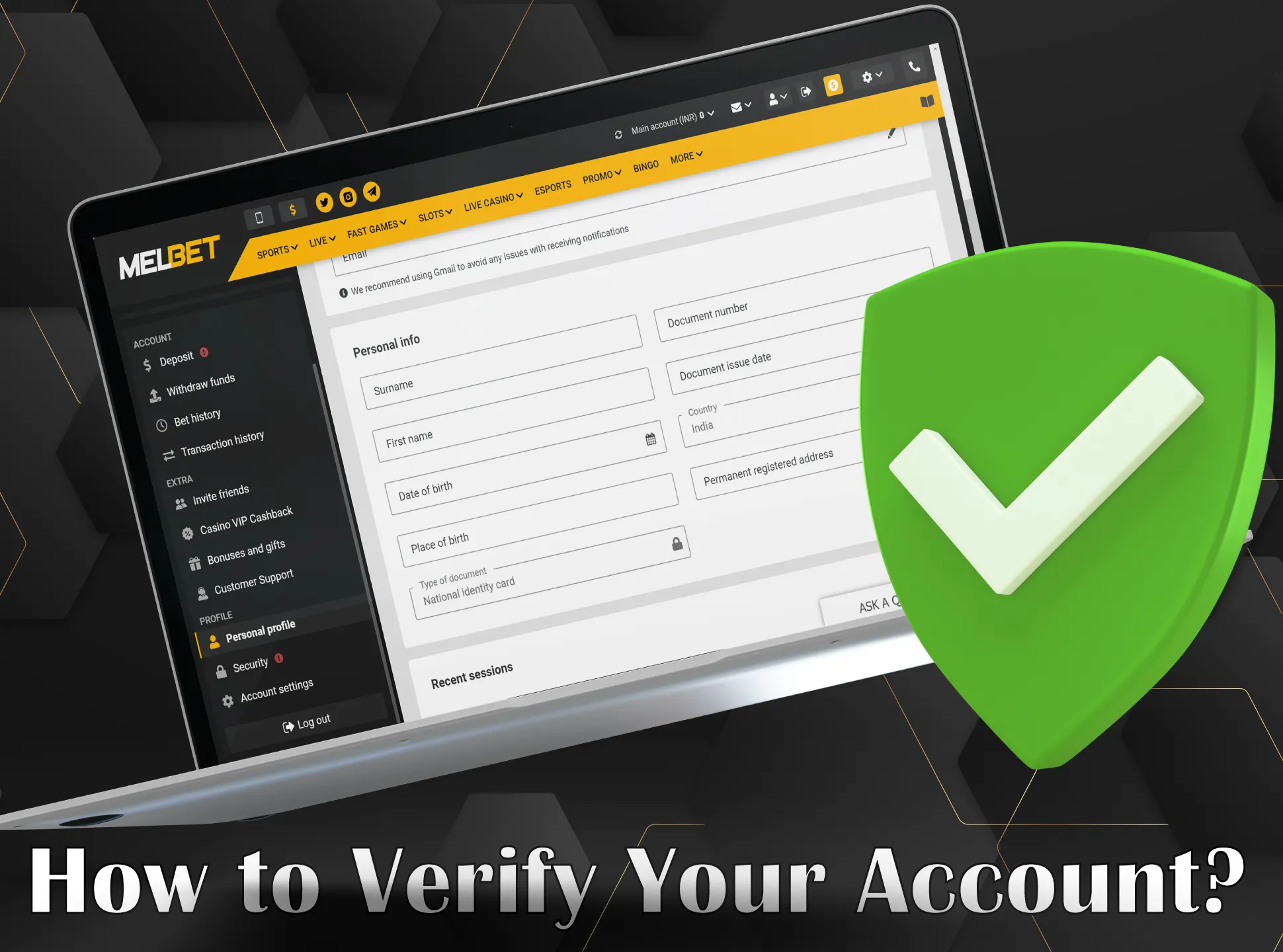 How Bookies Handle Documents?
Once you have sent in your documents, they go into processing status. High-tech artificial intelligence analyses your documents, after which you are notified that you have been verified. In extremely rare cases, if there are any questions, specially trained betting staff members will review your documents and then approve the verification application. At the same time, such employees sign strict non-disclosure agreements. The system of internal databases is arranged in such a way that the users' personal data cannot be downloaded or given away.
User privacy is one of the top priorities of licensed bookmakers. They have their own servers, which are encrypted with SSL, and firewalls to ensure maximum data security.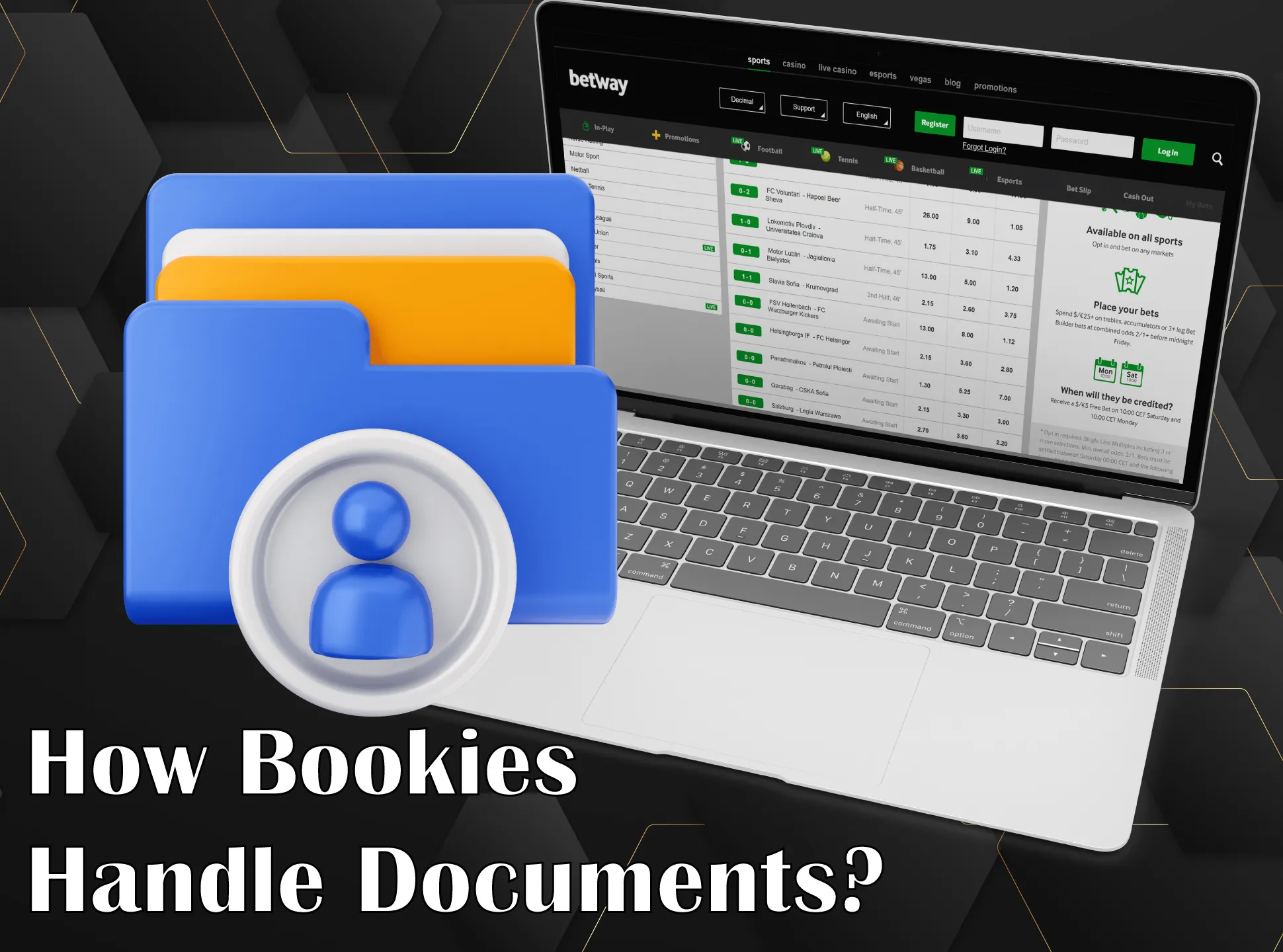 What Types of Documents are Needed for Account Verification?
Licensed bookmakers in India usually ask for roughly the same set of documents from their users. It includes:
ID – this is a document that proves your identity. It can be a passport or your driving licence, so you will need to take a picture of them;
Identifying selfies – you may be asked to take selfies with your identity document to make sure it is really you;
Proof of residence – this is a document which shows that you entered the correct address when you registered. This includes a bank statement, utility bill and other documents that show your address;
Payment Identification – this is proof that you carry out money transactions under your own name.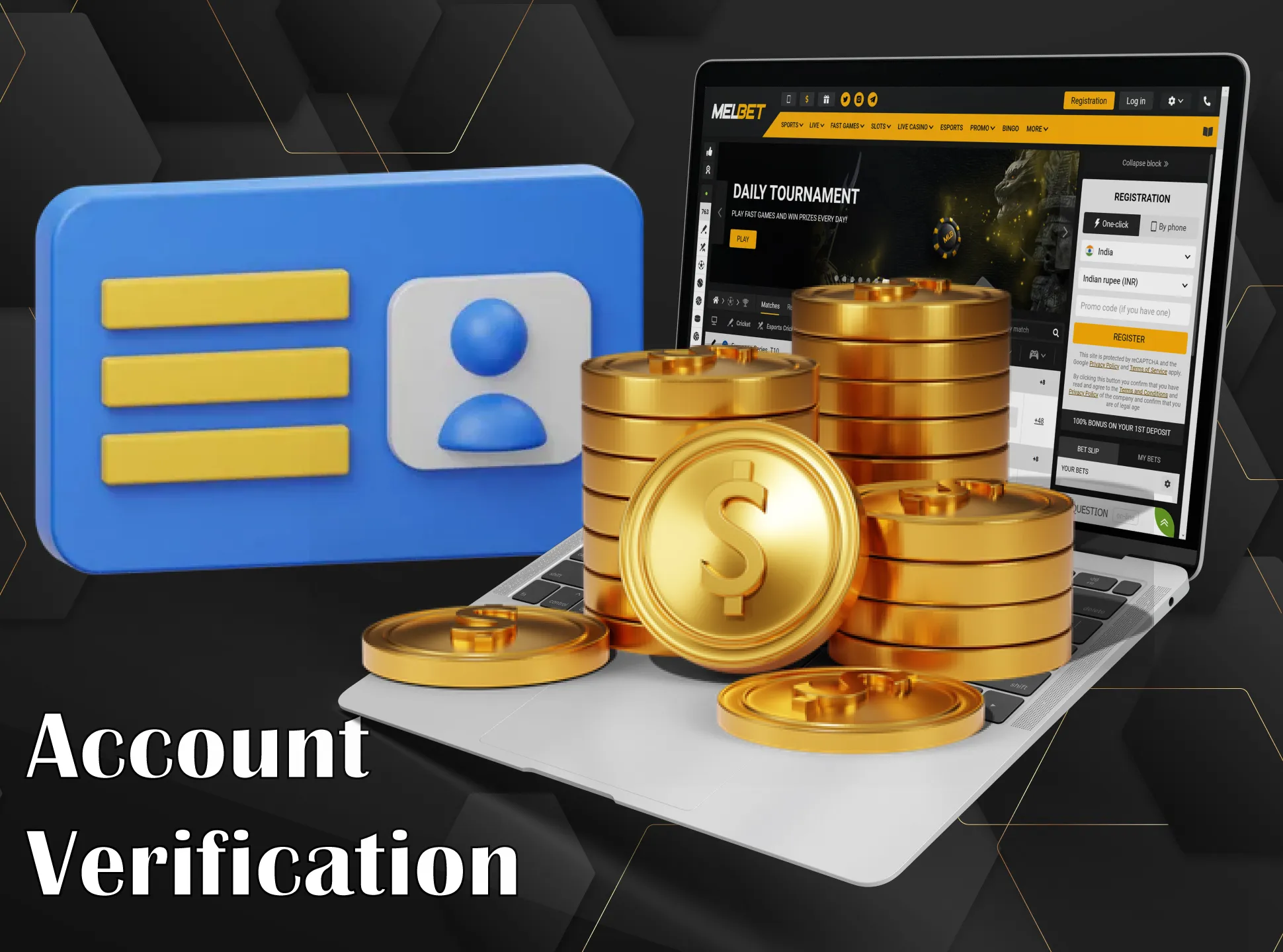 Types of Verification
The cricket betting websites currently use several types of verification, each of which confirms that you have entered the correct details when registering and that you have not violated the rules for using the betting site:
Email account. In order to create a betting account and use its features you need to confirm your email;
Phone number. You will be sent a text message with a code which should be entered into the box, in this way you will confirm that the phone number really belongs to you;
Identity verification. Once your documents have been uploaded, they will be entered into an encrypted database, where they will be processed by a specially designed artificial intelligence that will identify you and validate your account;
Age verification. According to Indian law, only people aged 18 and over can place real money bets. The betting shop's artificial intelligence system will check your age with your documents;
Self-exclusion check. The bookmaker checks that there are no other accounts registered on behalf of the person being verified. On the website of a licensed bookmaker you can only create and use one account for betting;
Source of income. In rare cases, the betting company may ask you for proof of source of income to ensure that you are not engaged in money laundering and are receiving money legally.
Each bookmaker uses different methods to verify and identify users, but we've told you about all the main types of checks Indian players might encounter.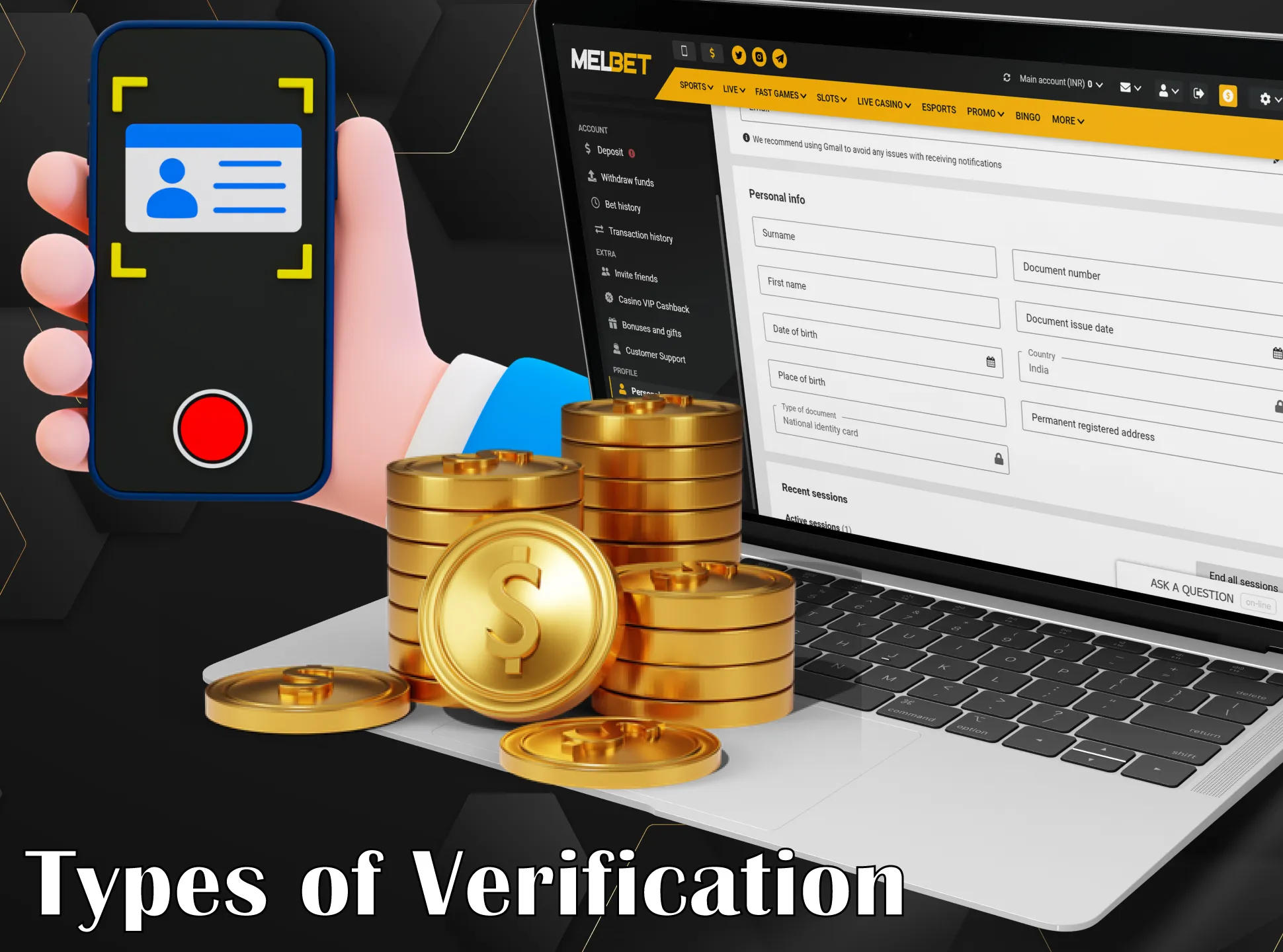 Updated: